A Gallery of Session "Art"
Published On: 04/02/2014
We have recently started working on a few articles that will cover existing and emerging hardware and apps that can provide some degree of enhancement/rehabilitation to individuals with typical and atypical neurocognitive trajectories. In anticipation of these articles, it seemed like a good idea to provide a quick example of how a readily-available app can be used in everyday clinical practice.
I frequently use Penultimate for both feedback and psychoeducation. This application provides a blank slate that, in combination with a stylus, [1] affords free-form writing or drawing. Below are some examples, drawn (literally and figuratively) from clinical cases, [2] of Penultimate in action.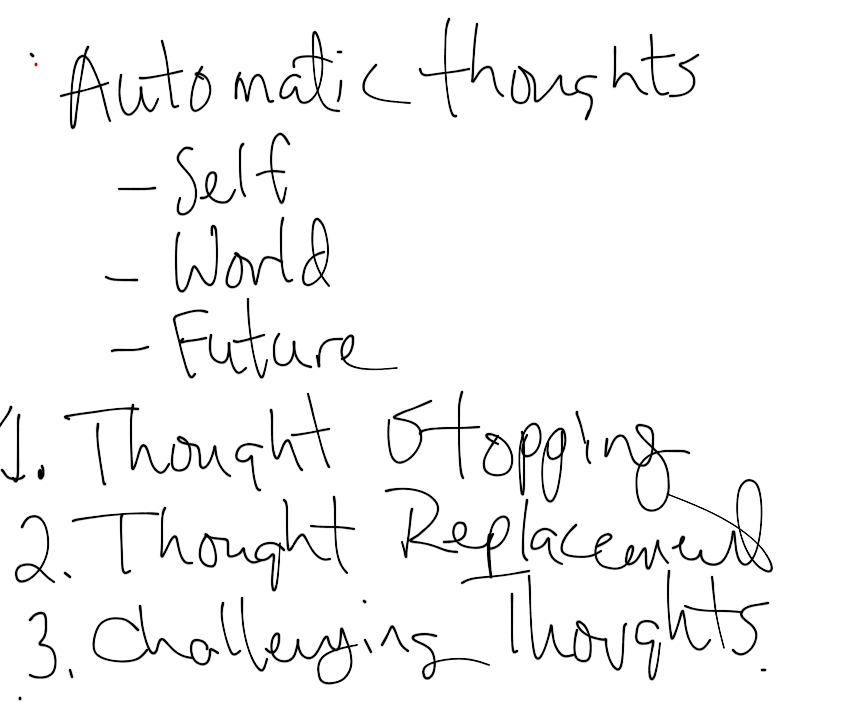 Similar Pages